EDUCATION PROGRAM
NUCLEAR ENGINEERING
Hanoi University of Science and Technology has been a leading training institution for Nuclear Engineering in Vietnam since 1970. The objective of the program is to train highly qualified personnel in operation, research, design and development of nuclear power plants. system of advanced Nuclear equipment, focusing mainly on two fields of Applied Nuclear Engineering and Radiation Medical Physics, with skills to work in multidisciplinary teams and international environment.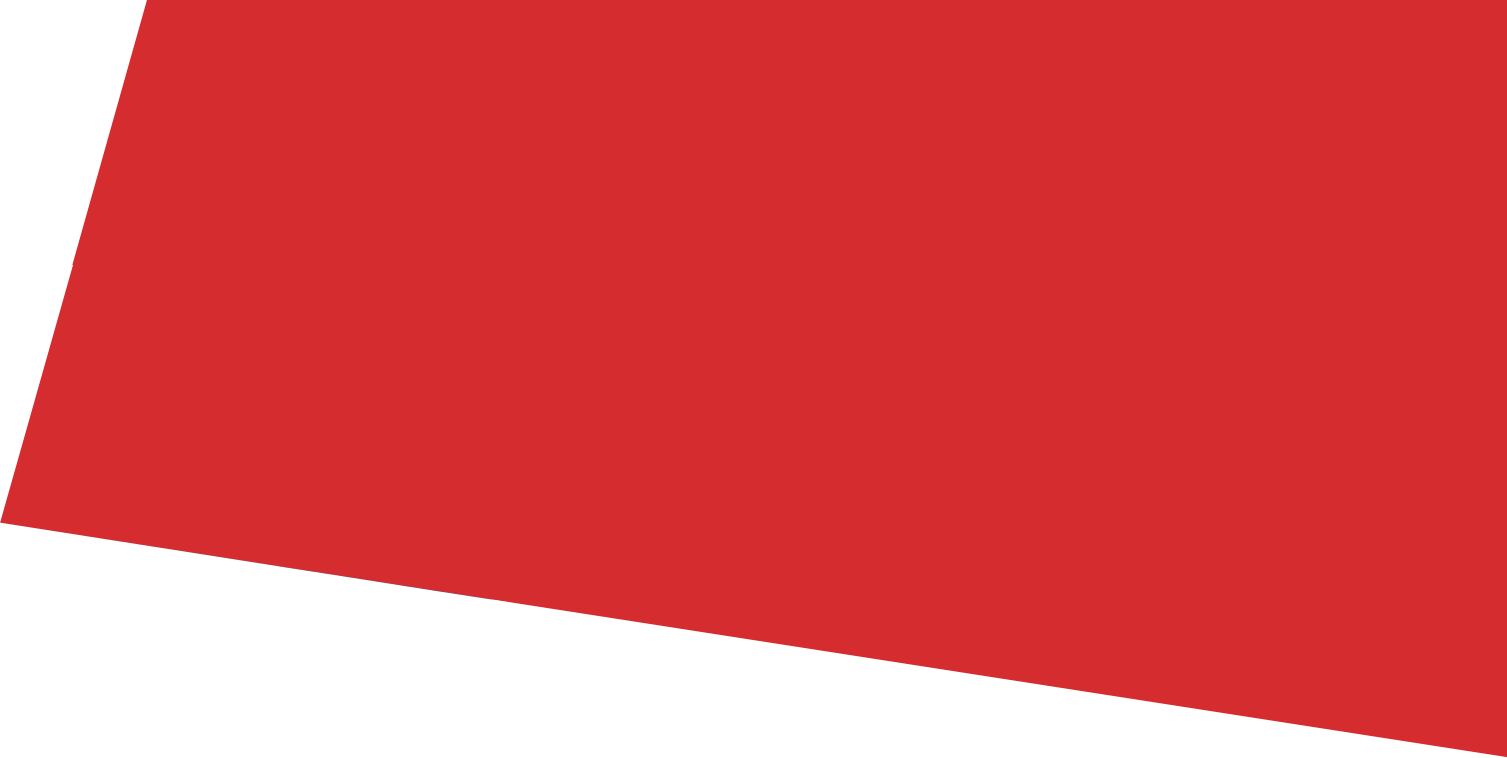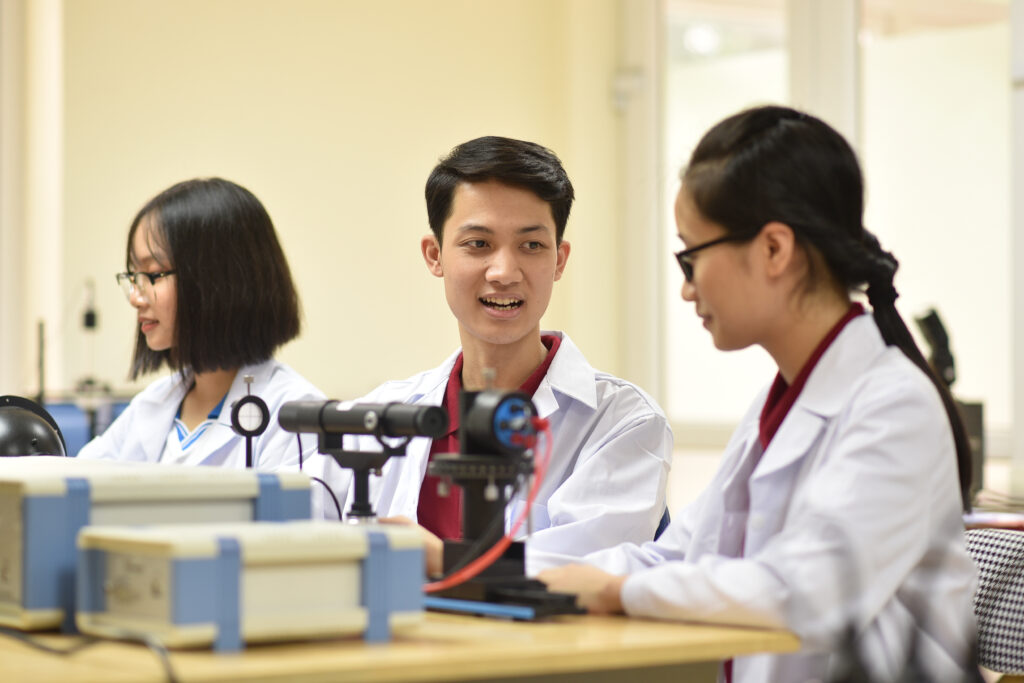 ADMISSION CODE: PH2
ADMISSION COMBINATION:
ADMISSION CODE: PH2
ADMISSION COMBINATION:
ENROLLMENT NUMBER: 30
PREVIOUS ADMITTED POINTS:
24.70PH2
20.00PH2x

(2020)
Training high-quality human resources in the field of Nuclear Engineering:
Applied Nuclear Engineering: Non-destructive testing of samples, radiation measurement, environmental analysis; Irradiation for food preservation; Design and assemble radiation measuring equipment; Nuclear energy: calculating nuclear reactors, hydrothermal and nuclear safety …
Health Physics: Radiotherapy techniques using accelerators, radioactive isotope sources; Imaging techniques: CT scan, PET – CT, magnetic resonance tomography, X-ray and ultrasound…; Nuclear Medicine: treatment and cure using radiopharmaceuticals.
SCHOLARSHIP OPPORTUNITIES AND SUPPORT
Scholarship and Financial Support
In addition to the University's scholarships and financial support, Nuclear Engineering students have the opportunity to be awarded:
15 scholarships for excellent students sponsored by Japanese companies, more than 150 million VND/year in total
Integrated bachelor – master program: students have the opportunity to receive tuition waiver scholarships of the University, scholarships to support postgraduate training of domestic and foreign corporations and corporations.
Student exchange scholarships and internship opportunities
Students have the opportunity to participate in study exchange, research or transfer programs at prestigious partner schools in advanced countries such as Germany, France, USA, Singapore, Japan, Korea, etc. ..
In addition, during the course, students of the School have the opportunity to practice and experience the real working environment at the School's partner enterprises.
BACHELOR PROGRAM
(4 YEARS)
In two oriented fields:
Applied Nuclear Engineering
Health Physics
ENGINEER PROGRAM
(5 YEARS)
In two oriented fields:
Applied Nuclear Engineering
Health Physics
INTEGRATED PROGRAM
BACHELOR – MASTER
(5,5 YEARS)
In two oriented fields:
Applied Nuclear Engineering
Health Physics
Knowledge

Have a solid foundation of math and science to adapt well to engineering and technology jobs, with an emphasis on the ability to apply fundamental and core knowledge of Nuclear Engineering, using modern tools to collect and analyze data, participate in the design and evaluation of technical solutions, and operate high-tech and technical application equipment systems.

Skills

Have professional skills necessary, be able to self-study and improve qualifications for career success;
Have the necessary social skills, soft skills to work effectively in a team and in an international environment;
Capable of participating in design, ability to form ideas to design, build, provide technical solutions in operation and research.

Foreign Language

Use English effectively in communication and work, achieving TOEIC score of 500 or higher.
Details of the knowledge block here: Giới thiệu PH2, Khung CTĐT
Typical Job Positions:
Operational Engineer (at the departments of Radiation Oncology, Diagnostic Imaging, Nuclear Medicine, X-ray, at hospitals, medical centers);
Technical staff (at enterprises, consulting – service – technology transfer companies related to nuclear radiation);
Technical staff (at industrial facilities using nuclear technology: nuclear measurement and analysis, non-destructive testing);
Officials, lecturers, scientists (at domestic and foreign research institutes and universities);
Managers and researchers (at agencies on nuclear radiation);
Most have jobs after 1 year of graduation with a common salary of 6-10 million VND/month.
ALUMNI & TYPICAL JOB POSITIONS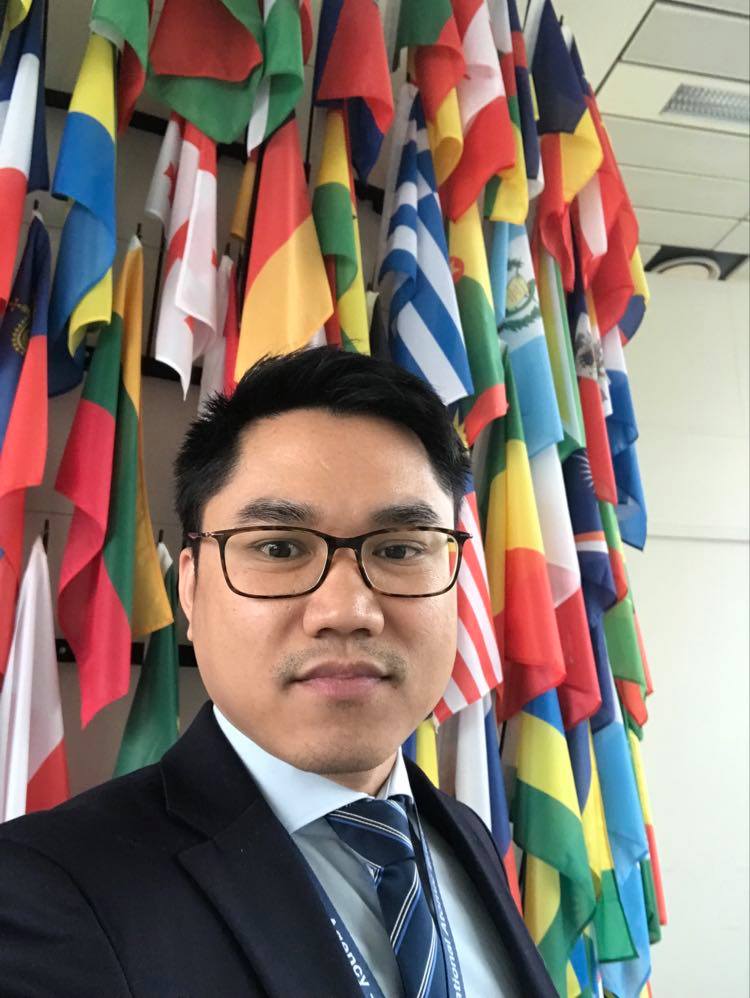 ThS. Lưu Nam Hải
Thanh sát viên
Cơ quan Năng lượng Nguyên tử Quốc tế IAEA
PGS.TS. Nguyễn Tuấn Khải
Cục trưởng
Cục An toàn Bức xạ và Hạt nhân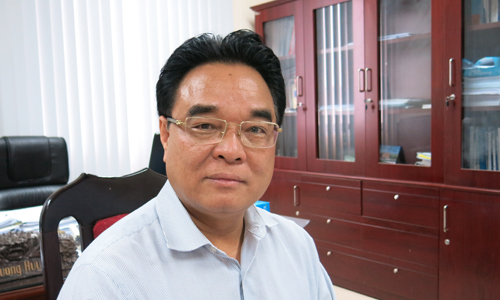 PGS.TS. Vương Hữu Tấn
Chủ tịch
Hội Năng lượng Nguyên tử Việt Nam
TS. Trần Ngọc Toàn
Chủ tịch
Hội Vật lý Y khoa Việt Nam
TS. Lê Trường Sơn
Nghiên cứu viên
PTN Đo đạc Vật lý
Viện Tiêu chuẩn Đo lường Mỹ (NIST)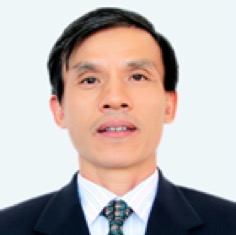 TS. Phan Sơn Hải
Viện trưởng
Viện Nghiên cứu Hạt nhân Đà Lạt
ThS. Nguyễn An Trung
Giám đốc
Trung tâm Hỗ trợ Kỹ thuật An toàn Bức xạ và Ứng phó sự cố (VARANS)
ThS. Nguyễn Công Chiến
System Design Section
Medical & Advanced Equipment Unit
Sumitomo Heavy Industries, Ltd, Japan
TS. Hồ Hải Quân
Nghiên cứu viên
Viện Năng lượng Nguyên tử Nhật Bản (JAEA)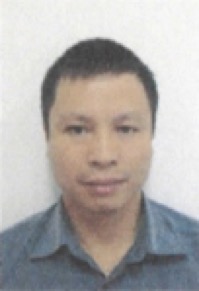 KS. Lê Minh Tiến
Chuyên gia NDT bậc III
Cty CP Lắp máy & TN Cơ điện EMETC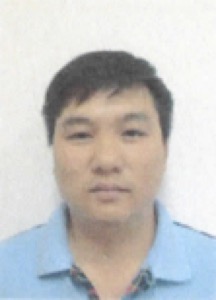 KS. Vũ Quang Hưng
Chuyên gia NDT bậc III
Cty CP Lắp máy & TN Cơ điện EMETC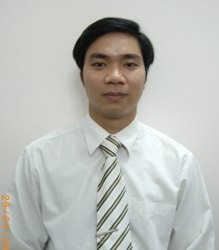 ThS. Trần Đăng Mạnh
Trưởng phòng
Phòng Hỗ trợ Kỹ thuật
Trung tâm đánh giá không phá huỷ NDE (VINATOM)
TS. Phạm Như Việt Hà
Giám đốc
Trung tâm Năng lượng Hạt nhân
Viện Khoa học Kỹ thuật Hạt nhân (VINATOM)
KS. Cao Văn Hiệp
Nghiên cứu viên
Viện Hoá Học Môi trường Quân sự, Bộ Quốc Phòng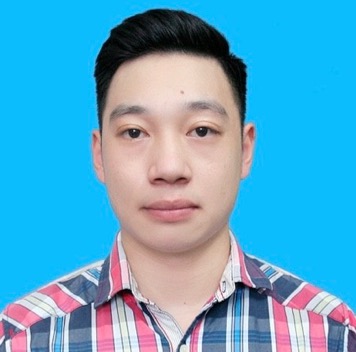 ThS. Mai Thái Học
Kỹ sư Y Vật lý
Trung tâm Y học Hạt nhân và Ung bướu
Bệnh viện Bạch Mai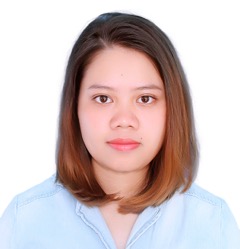 ThS. Nguyễn Thị Thanh Hồng
Kỹ sư Y Vật lý
Khoa Y học Hạt nhân
Bệnh viện 103