EDUCATION PROGRAM
ENGINEERING PHYSICS
The undergraduate program in Engineering Physics aims to equip students with the ability to design, propose and implement technical solutions as well as practical problem-solving and analysis skills through real-life analysis and problem solving. through the basic knowledge of mathematics and physics; the knowledge of the discipline with orientations such as: Electronic materials and components – Nanotechnology, Solar energy; Optics – Optoelectronics; Informatics and applied programming…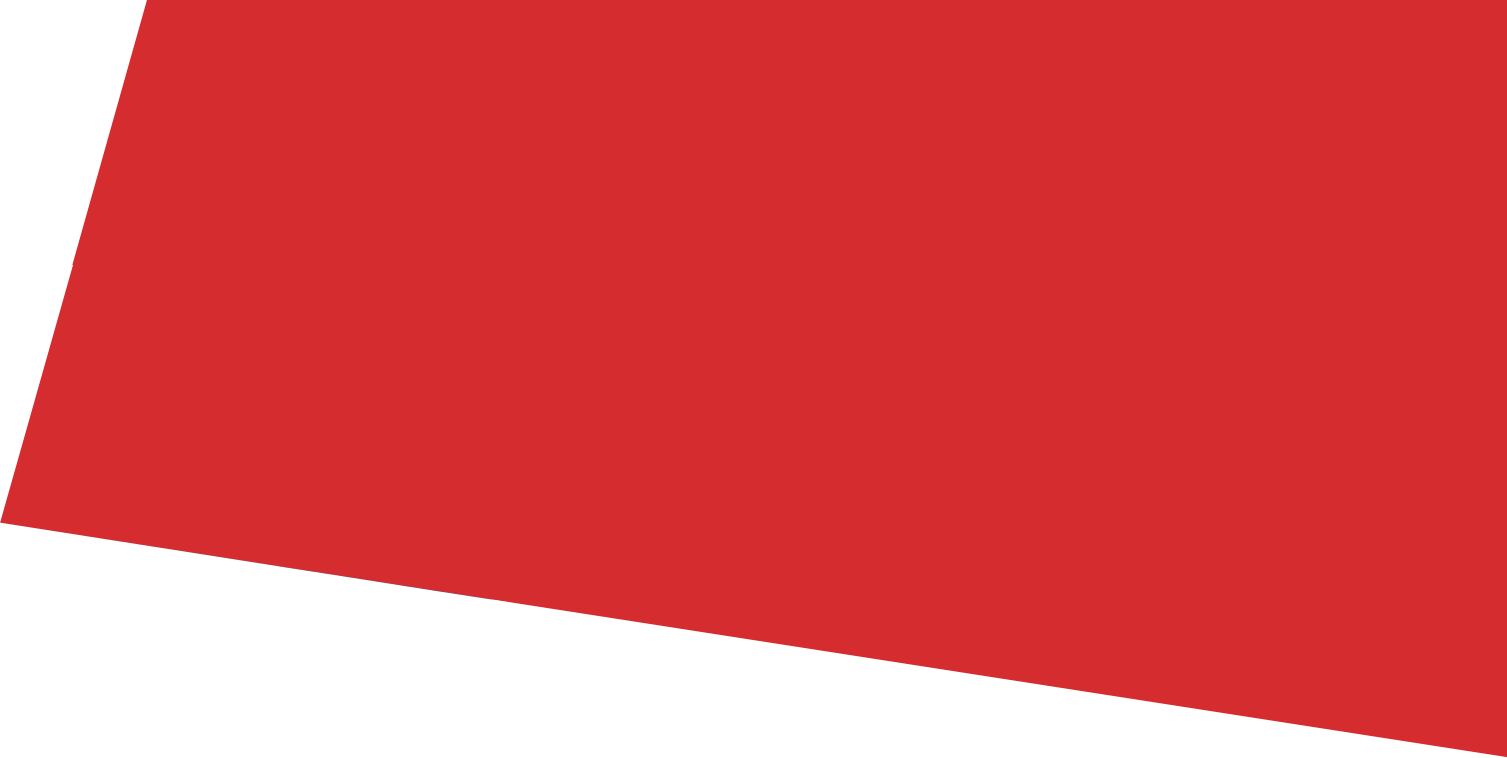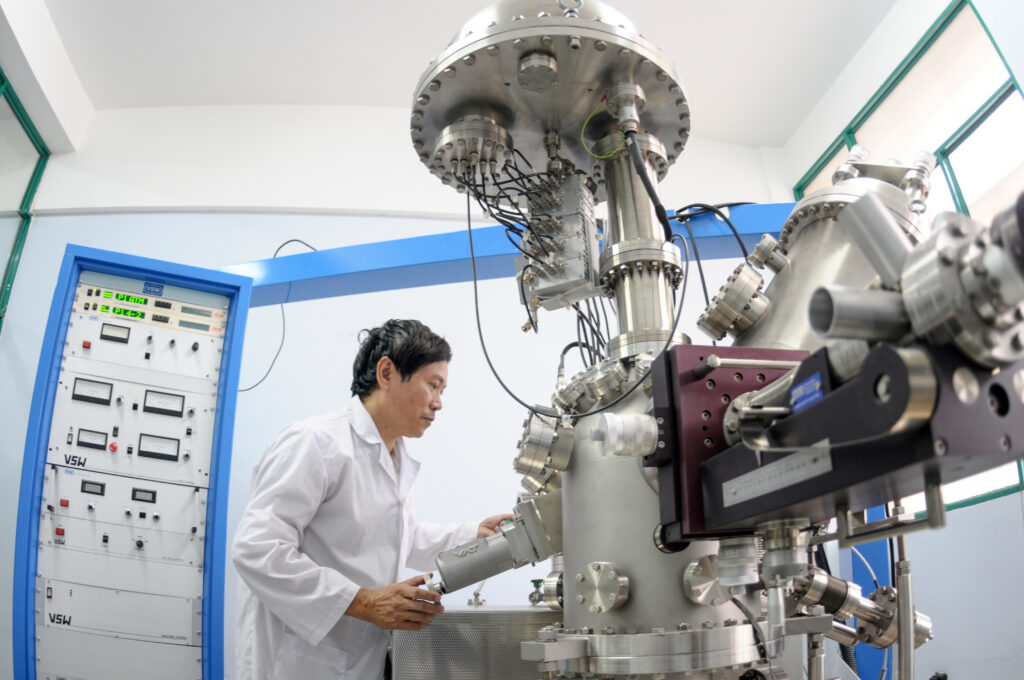 ADMISSION CODE: PH1
ADMISSION COMBINATION:
ADMISSION CODE: PH1
ADMISSION COMBINATION:
ENROLLMENT NUMBER: 150
PREVIOUS ADMITTED POINTS:
26.18PH1
21.50PH1x
(2020)
Training high-quality human resources for Engineering Physics in one of three orientations: Electronic materials and nanotechnology; Optics and optoelectronics; Computer physics and applied programming. Graduates have core industry knowledge, capable of applying in-depth knowledge to analyze, design, build and develop technology solutions, as well as intelligent systems and lines.
The expected learning outcomes of the Engineering Physics (PH) Program at HUST
On successful completion of the program, students will be able to have:
Comprehensive knowledge of core and advanced engineering to adapt well to jobs relevant to the discipline, focusing on the applicability of basic knowledge and the core of engineering and technology:
1.1. An ability to apply basic scientific (physics, chemistry) and mathematical foundations to the design, computation, and construction of engineering systems/processes/products.
1.2. Ability to apply the basic knowledge of electrical and electronic engineering, computer science to participate in the research, analysis, and improvement of systems/processes / technical products in the field of engineering
1.3. Ability to apply knowledge of the core of the study, including modern physics, optics and optoelectronics, microelectronics, nanotechnology, computational physics, sensors and measurement methods combines the exploitation and use of methods, modern tools to participate in the design and evaluation of system process/engineering product…
Personal and professional skills & attributes needed to be successful in a career:
2.1. Engineering reasoning detecting and solving technical problems.
2.2. System thinking skill.
2.3. Dynamic, serious, and persistent.
2.4. Ability to experiment, explore knowledge and research and development
2.5. Ethics and professional responsibility.
2.6. Understanding contemporary issues and a lifelong sense of learning.
The interpersonal skills necessary to work effectively in a multidisciplinary team and an international context:
3.1. Skills for collaboration, organization, and teamwork in multiple disciplines.
3.2. Effective communication skills through writing, presentations, discussions, using efficient tools and modern media
3.3. Skills to use English effectively at work, achieving TOEIC scores according to the university regulations.
Capacity to participate in the implementation and testing of engineering /technology and the ability to operate / use / exploit systems / products / technical solutions:
4.1. External and societal context: Perception of the intimate relationship and impact of engineering solutions with economic, social and environmental factors in a globalized world.
4.2. The ability to recognize problems and form ideas of technical solutions, the ability to come up with creative solutions, the ability to build projects related to engineering.
4.3. Engineering solutions / system / process / product / solution design capacity.
4.4. Competence of implementing / manufacturing / implementing systems / processes / engineering products / solutions.
SCHOLARSHIP OPPORTUNITIES AND SUPPORTS
Scholarship and Financial Support 
In addition to scholarships and financial support from Hanoi University of Science and Technology, students majoring in engineering  physics have the opportunity to receive:
100 million VND scholarships for students with difficult circumstances, students with excellent achievements in study and scientific research.
Students are supported and facilitated to be able to apply for scholarships from international scholarship funds and the opportunity to exchange and practice abroad.
In addition, students with good teaching and research skills can join as teaching assistants (Teaching Assistant – TA, supporting teaching teachers), or research assistants (Research Assistant – RA, assisting and doing research with teachers at the laboratory system of the School), accompanied by an official certificate of the Institute so that later students have favorable conditions to apply for scholarships to study abroad. Currently, SEP is the School implementing these programs in the University.
Integrated bachelor – master program: students have the opportunity to receive tuition waiver scholarships of the University, scholarships to support postgraduate training of domestic and foreign corporations and corporations.
Student exchange scholarships and internship opportunities
Students have the opportunity to participate in study exchange, research or transfer programs at prestigious partner schools in advanced countries such as Germany, France, USA, Singapore, Japan, Korea, etc. ..
In addition, during the course, students of the School have the opportunity to practice and experience the real working environment at the School's partner enterprises.
BACHELOR PROGRAM
(4 YEARS)
Bachelor oriented fields: Electronic materials and nanotechnology; Optics – Optoelectronics; Informatics physics – application programming; Analytical – physical measurement.
ENGINEER PROGRAM
(5 YEARS)
Three majors: Electronic Materials and Nanotechnology; Optics and Optoelectronics; Computer physics and applied programming.
INTEGRATED PROGRAM
BACHELOR-MASTER 
(5,5 YEARS)
Bachelor-Master Engineering Physics
Bachelor-Master Theoretical Physics
Knowledge

Have a broad, solid foundation of math and science to adapt well to jobs in science and technology
Focusing on the ability to apply basic and core knowledge of the physical engineering industry
Using modern tools to collect and analyze data, participate in the design and evaluation of technical solutions, operate production lines with technical and high-tech applications.

Skill

The professional skills and personal qualities required, the ability to self-educate and improve for career success;
Necessary social skills, ability to use foreign languages ​​to work effectively in groups and international environment;
Capability to participate in design, ability to form ideas to design, build, and provide technical solutions in research and production.

Foreign Language

Effectively use English language in communication and work, achieving TOEIC score of 500 or higher
Typical Job Positions:
Product research and development engineer (at domestic companies such as Viettel, Vinfast, Rang Dong, joint ventures and foreign companies such as LG-Innotek, Samsung, Seoul Semiconductor);
Technological equipment operation engineer (at provincial/city hospitals);
Analytical engineer, expert in project writing, science and technology policy and project manager (at state agencies, Departments of Science and Technology in localities);
Software engineer (at software companies);
Start-up, self-establish businesses in such fields as: technological design, scientific and technical equipment, products for life;
Research and teaching staff (at universities, research institutes)
100% of students have a job after 1 year of graduation with a salary of  8-10 million VND/month