MASTER PROGRAM
ENGINEERING PHYSICS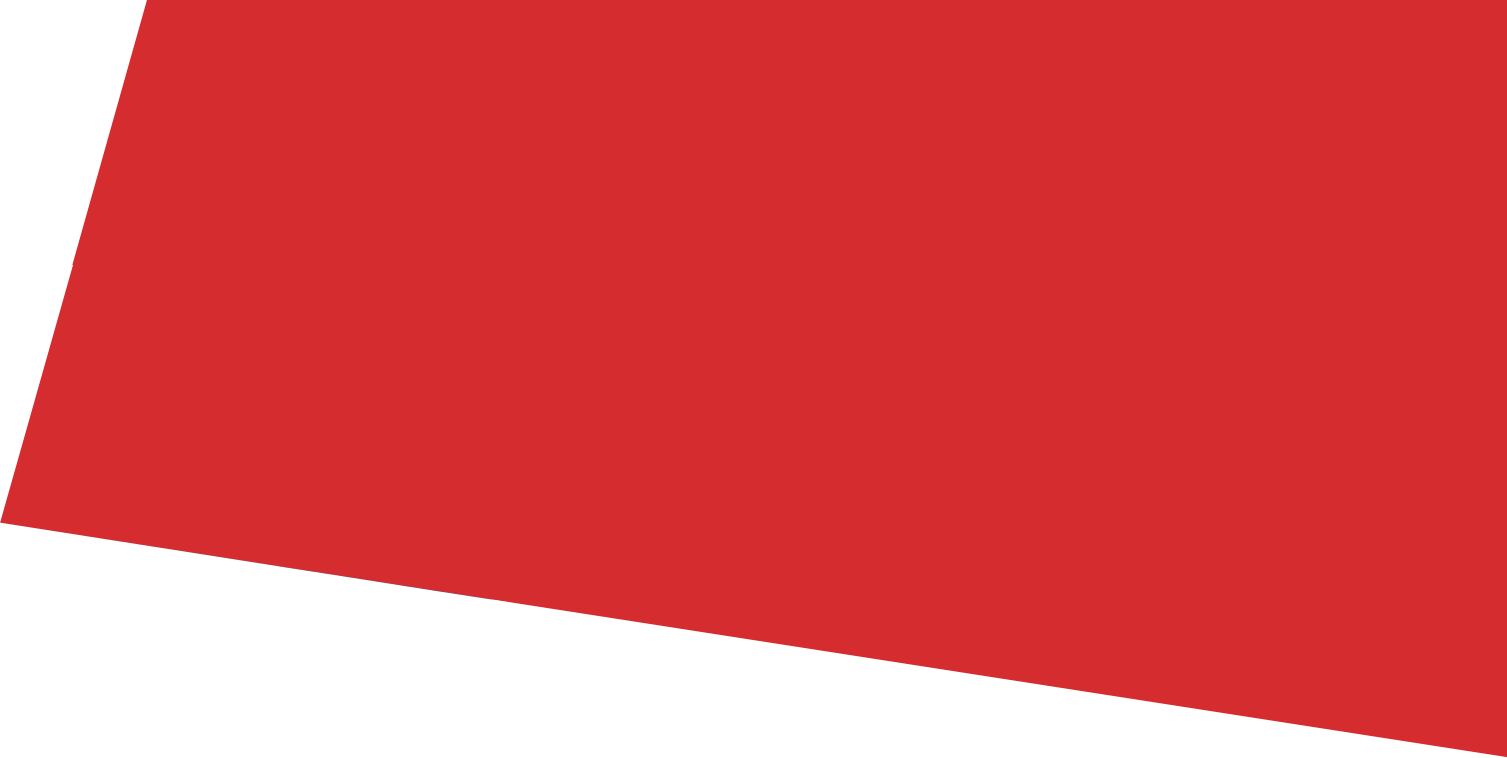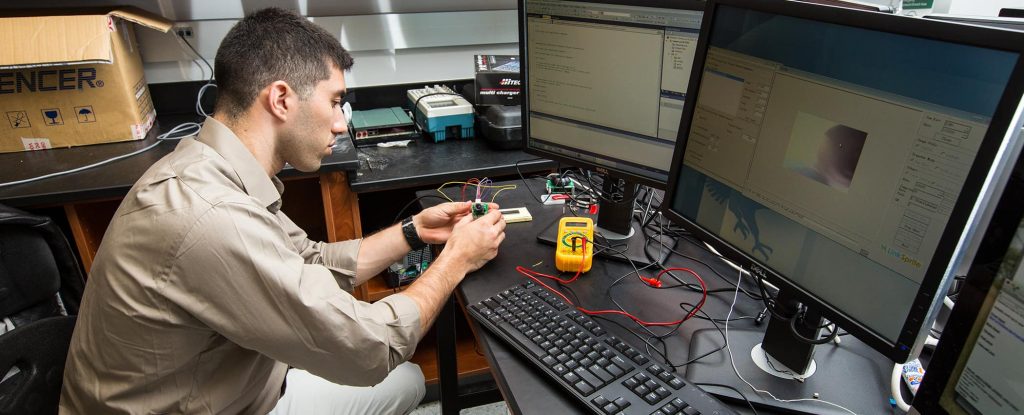 MAJOR CODE: 8520401
ADMISSION TYPE:
Application Screening
Examination (Advanced Math, English và Fundamentals of Physics).
MAJOR CODE: 8520401
ADMISSION TYPE:
Application Screening
Examination (Advanced Math, English và Fundamentals of Physics).
Period : 1,5 YEARS
Tuition Fee: 36 – 37trđ/Program
Major: Engineering Physics

Register Online
Through 3 steps:
Fill in the information in the online form to register for a Master in 3 steps: Fill in the Form -Verify Email – Print the form.
Schedule a Meeting
Need to choose
Please leave information for admission to HUST to help you answer questions and choose the right Master program.
EDUCATION OBJECTIVES & LEARNING OUTCOMES
Program: Master of Engineering Physics
Education level: Master
Education major: Engineering Physics
Major code: 8.52.04.01
Education orientation: Research
Degree: Master of Science
Education Objectives
Training highly qualified human resources, raising people's intellectual level, conducting scientific and technological research to create knowledge and new products, serving the requirements of socio-economic development, ensuring national defense, security and integration. international.
To train learners with political and moral qualities; have knowledge, professional practice skills, scientific and technological research and development capacity commensurate with the training level; have advanced basic knowledge of Physics and Engineering; have a systematic thinking method, have solid basic scientific and technical knowledge; have the ability to raise the level of teaching at the high school and university level;
ADMISSION CRITERIA & DEGREE
Admission is done in the form of:
Application Screening:Applicable to candidates applying for research-oriented Master of Science/ Engineering/ Technology training programs (specific requirements for candidates in Appendix 2)
Examination: The other subjects with three exams are Advanced Math, English and Basic Physics. Candidates can be exempted from the English test, see Clause 3, Article 5 of the Circular promulgating the regulation on training at Master's level (No. 15/2014/TT-BGDĐT) issued by the Minister of Education and Training. issued on 15/05/2014.
Subjects who are exempted from the course and subject to additional study shall be considered by the School of Engineering Physics and shall consider the application and make specific decisions. Other subjects shall be decided by the Science and Training Council of the School of Engineering Physics